The Shrimpers Trust have run a Social Inclusion Project since 2019. Our aim is simply to bring people together and provide the opportunity to attend Roots Hall for those who, ordinarily, may not be able to do so, for whatever reason.
We try to make the day more than just a football match for our guests, to create a lasting impression. The groups are usually welcomed around midday and given a tour of the stadium, as well as being given the chance to meet the manager and players, depending on timings. There are photo opportunities throughout, and food and soft drinks are provided, along with the match day tickets, either in the stands, or in executive boxes, depending on the cause.
We hope that by offering easy access and an enjoyable environment, that we will make a real difference to a number of lives.
The groups below were among our guests and despite occasionally poor showings on the pitch, I think we can say that the project continues to be successful.
We are still welcoming donations and if you feel you'd like to contribute, you can do so by snapping the QR code.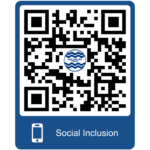 The Badgers Den offer bespoke day opportunities for young people & adults with learning disabilities, they specialise in growing independence, teaching life skills, spending time with friends, socialising and accessing the community.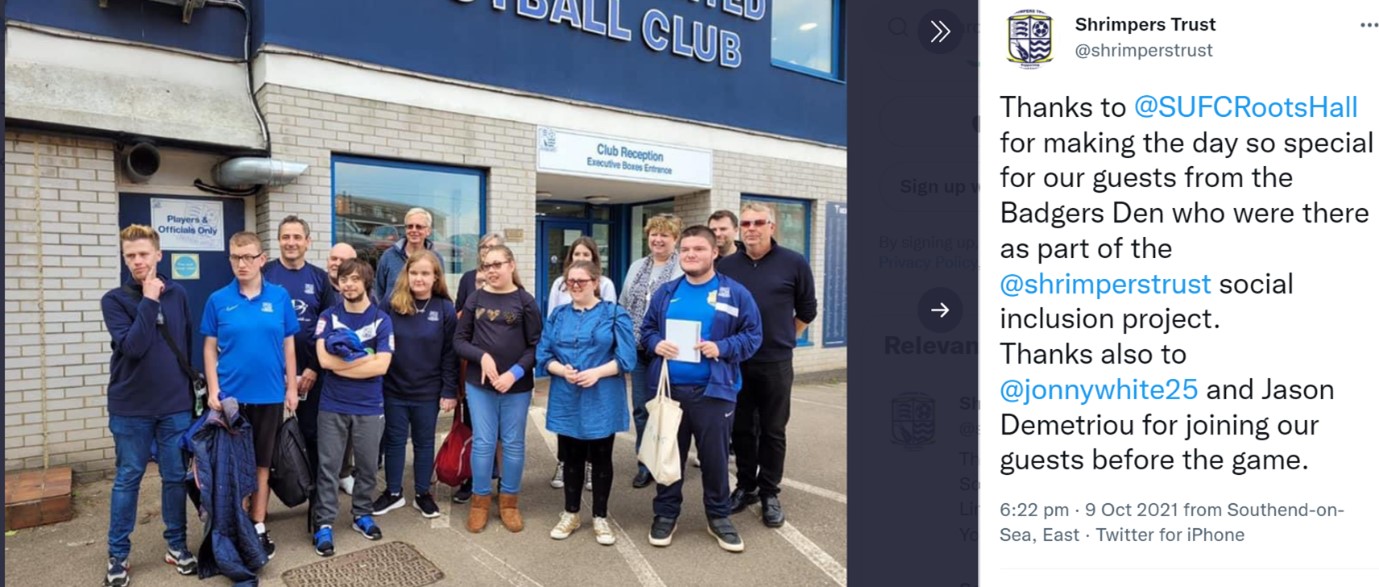 This wonderful group help people with extra needs, to live as normal a life as possible.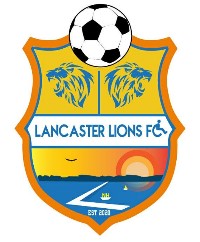 Lancaster Lions FC are a disability team for young people and adults in the Southend area. They currently have three teams competing in the Essex Soccability League and play regular fixtures against other disability teams across Essex.
They give players an opportunity to play against players of similar abilities. They also aim to help support individuals with different needs access and play the game.
They aim to play football in a fun, competitive and fair way and welcome anyone interested to join for a session.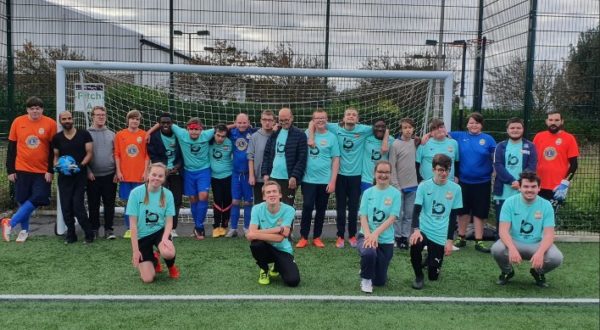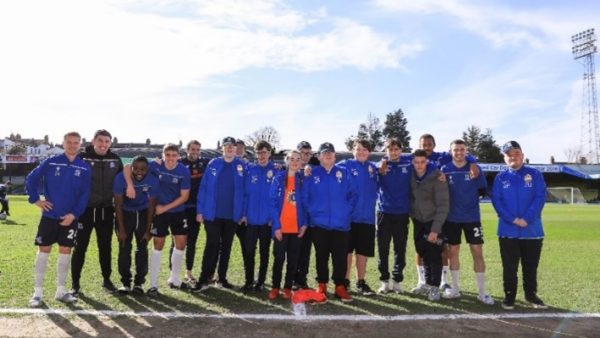 Next up were Vibrance (they offer supported living services where people with learning difficulties are supported to learn new skills so they can reach their full potential.)
The group followed the reasonably well trodden path of others, before them. i.e. tour of the ground, meet the players, and watched the game from the comfort of a hospitality box.

A great time was had by all, particular thanks to April Smith and Kevin Maher for making them feel so welcome.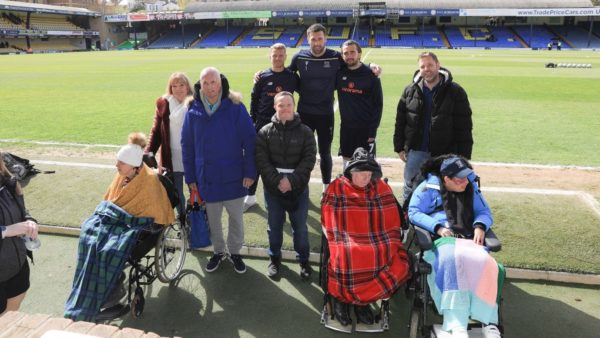 These were our guests from Southend Youth Voice who work to give children, young people, and families a voice. Although based in Children's Services, the team is connected to all parts of Southend-on-Sea City Council, and statutory and voluntary sector organisations in Southend. They want to make sure young people can share their views, be heard, and make a difference in Southend.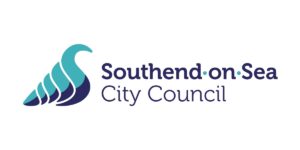 They offer several projects for children and young people's voices to be heard on both a local and national level.
Two of their projects are Small Kids, Big Ideas and the Children in Care Council. They are very active groups, and the members work hard to improve the lives of children and young people in the care of Southend-on-Sea City Council. Young people can share their views, experiences, and ideas, whilst having fun too!
Some of the achievements of the group include:
Made a 'top tips film' for social workers.
Black Lives Matters project, the young people wanted to educate young people about this very important issue and have purchased a book for all Looked After Children about race, racism and empowerment. This has been delivered to all Looked After Primary and Secondary aged school children.
Two of the members took part in our interview skills training and were on the young people's interview panel for the Director of Children's Social Work, Early Help and Youth Support.
The group are developing lots more youth voice opportunities for children, young people and families. To find out more or to get involved please email youthvoice@southend.gov.uk
Following the game, I received thanks and a glowing report from them, about their treatment on the day, where a fun time (and a win – not something that's happened too often with our guests) was had by all, so much so, that we have pencilled in a visit for next season.
Our final guests of the season were the Little Heroes group, Kim Drake, the co-founder and charity coordinator wrote this for me:-
"Little Heroes ASD Support Group is a grassroots charity that supports in excess of 400 local families of children with autism on a face-to-face basis. We have our own support hub based at 409 London Road, Westcliff where we offer daily support in the form of both child based and adult based activities. In addition, we offer regular wellbeing sessions and social activities to ensure the families can interact with other likewise families – feeling understood and having the opportunities to participate in activities that they may otherwise find challenging. We do our utmost to try and reduce social isolation and remove barriers wherever possible.
For more information or to make contact to enquire about support please visit www.littleheroesasd.co.uk or search for Little Heroes ASD Support Group on social media where you can also keep up to date with what is happening."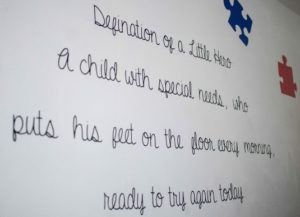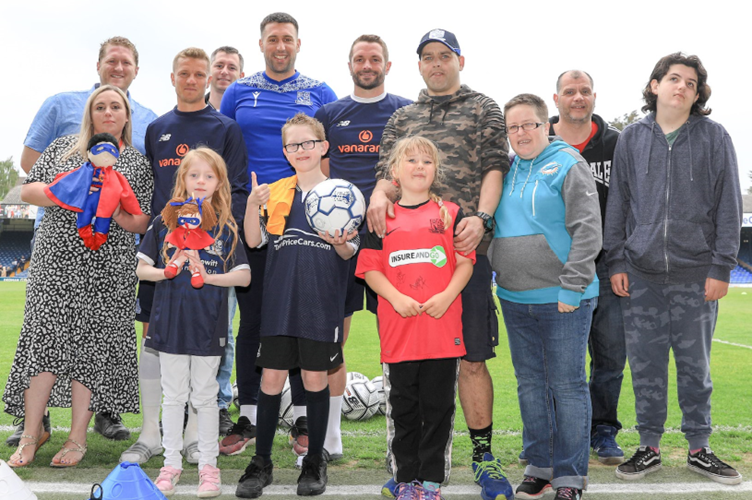 Following the match, I received this, which I think goes to show that some of our aims were well and truly fulfilled!
"Thank you so much for a truly wonderful day, everyone had a great time and felt really looked after by the girls in the box we had a lovely burger and chips followed by drinks.
My son in particular was still awake at 11pm last night buzzing from the experience as he met his sufc heroes and got lots of signatures.
Super Steve Arnold, John White and Jason Demetriou were particularly wonderful with our kids and we really appreciated the time they spent with us.
The other two families in our group repeatedly mentioned how much they enjoyed themselves and you've gained a new fan as it was the first football game for one little girl who ended up staying with us after the game to watch the players leave and get her own signatures."
These visits would not be possible if it were not for the work that goes on behind the scenes by Trust volunteers (Karl Lansley in particular) and Club personnel (April Smith in particular), Kevin Maher and several of the players + of course, our sponsors.
I'd like to re-iterate my thanks to the following for their donations, which has helped us get to this point.
Karen Dovaston of Dovaston Law, Specialist Family Law Solicitors
Nitin Khandhia – for and on behalf of BTMK Solicitors
Ken Adamson
Stuart Leslie at Safe Fire Protection
Jacqui Dallimore at the Roslin Beach Hotel

Also, thanks to the following individuals for their donations – take a bow all, together we have made a difference.
Philip Hood, Wayne Hickey, Karl Ramsey, David Cousins, Lew Carey, Luke Dennis, Mark Austin, Ewan Brown, Andrew Leeder, David Laurie, Tony Bridge, Stephen Cowdrey, Geoff Creswell, Austin Wilks, Andrew Polkinghorn & Jason Rodwell.
If you would be interested in participating in the scheme or have a recommendation of a worthy cause please contact karllansley@aol.com or jphfitz@gmail.com (or indeed me Paul FitzGerald at chairman@shrimperstrust.co.uk)